NOTE: YOU HAVE TO BE LOGGED IN TO VOTE!
(That way you can only vote once.) To log in, choose the "Log in" link at the bottom left.
= = = = = = =
Okay, here are the four designs we've picked out. Here's #1: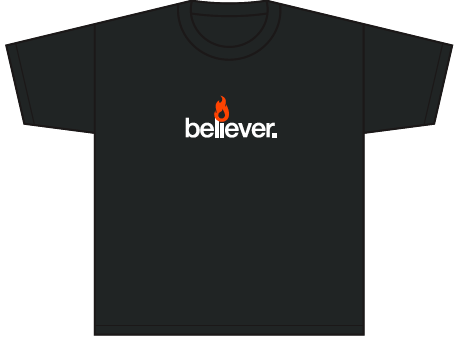 And here's #2: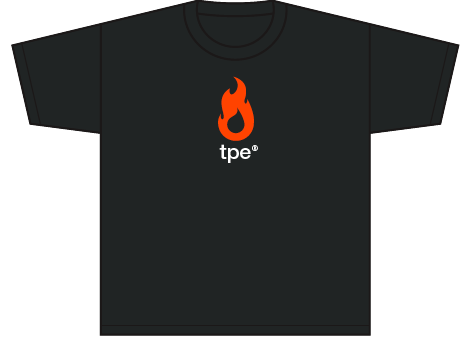 Here's a variation on the 'believer' theme, #3: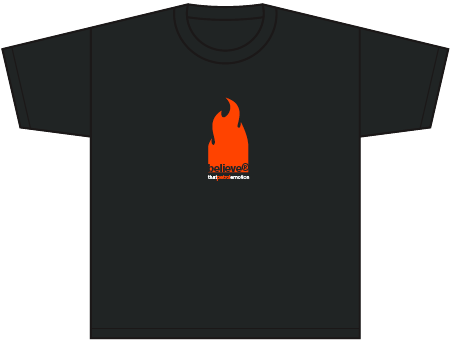 The design is a little small, so here's a closer shot of the design of #3: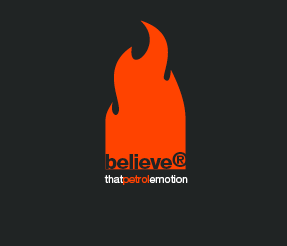 And finally, a totally different look, sorta Ramones-ey, #4: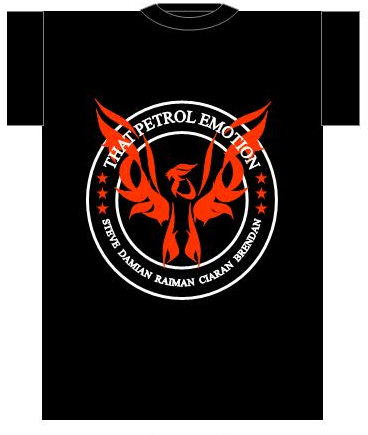 (Okay, so Raymond's name is misspelled. We'll fix that if this is the one you guys want.)
So what do you think? I know which one I like, but I'm not going to tell you. The back of all these shirts will be the same: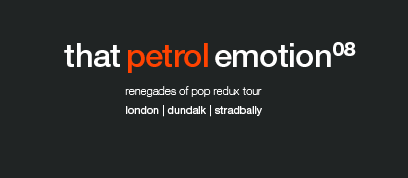 So there you have it. It's up to you. Vote early, vote often. No! Don't cheat. In fact, I think the poll software is clever enough to only let you vote once, so you better choose carefully!

Loading ...